Satisfied Customer Stories
"I want to thank you for your prompt and excellent service to purchase my 2 vehicles today. I apprec...

They purchased my junk car and I could not be happier with the prompt, professional sevice. They mad...

"Sturtevant is always my first call when it comes to my used auto glass needs." Kent J&F Auto G...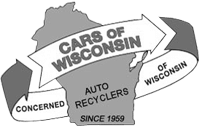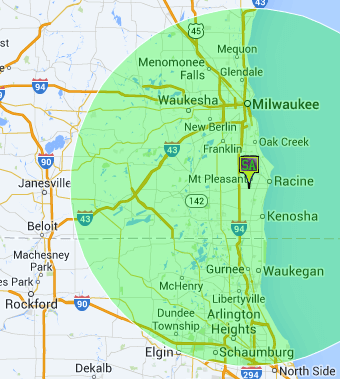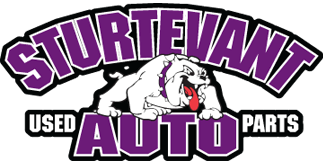 Our Offer:
If we pick it up:
If you drop it off:
Price GUARANTEED if your junker is COMPLETE
(No missing parts, no lien, with title)
Quote Valid for 7 Days
Fill out the form below to confirm the price!