Satisfied Customer Stories
"I want to thank you for your prompt and excellent service to purchase my 2 vehicles today. I apprec...

They purchased my junk car and I could not be happier with the prompt, professional sevice. They mad...

"Sturtevant is always my first call when it comes to my used auto glass needs." Kent J&F Auto G...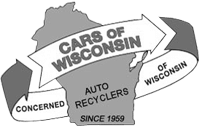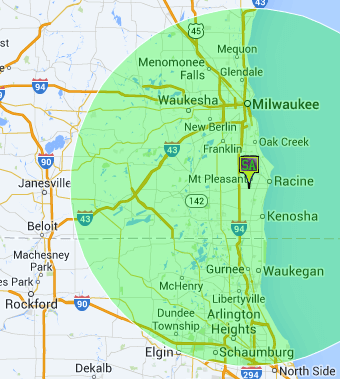 The Minimum Used Car Trade In Value Scam
Do Not Trade in Your Used Car for Nothing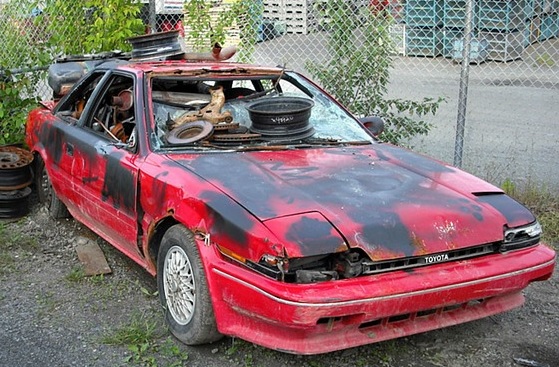 Don't let a car dealership pull the wool over your eyes. Trust Sturtevant Auto to buy your car WITH CASH!
We've all heard the advertisements. Push, pull or tow your car in and receive thousands of dollars in trade-in value for your vehicle. Many Wisconsin residents think this is a great opportunity to get rid of their car for top dollar. Unfortunately, this arrangement puts car dealers in control of both the trade in value and the final selling price of the new vehicle. After giving "a great deal" for a trade-in, the car dealer will usually refuse to negotiate on sale prices.
What happens is the dealer has already raised all their prices by the guaranteed minimum trade in value, ensuring a high profit margin for them and no benefit to the buyer.
You are essentially giving away your car for nothing if you choose to "take advantage" of a minimum trade in value offer. Instead of giving away your vehicle, come to Sturtevant Auto Salvage Yard for a real, cash offer on your car.
Sturtevant Auto Salvage Yard Wants Your Car
Sturtevant Auto Salvage Yard buys junk cars and sells the useable parts to owners in need of quality, used replacement auto parts. You Honda may no longer be drivable, but its glass and body are perfectly good and can see service in another Wisconsin driver's vehicle. A Toyota totaled in a car accident probably has used tires and rims with thousands of miles of still left on them. In order for Sturtevant Auto Salvage Yard to sell quality used parts, we need a steady supply of junk or salvage vehicles.
Our minimum cash value for your vehicle is no shell game or scam, it's how we keep a high inventory of used car parts.
No matter how rusty or worn-out, your vehicle is worth hundreds of dollars at Sturtevant Auto Salvage Yard. We will even come to your home and pick up your car or truck if it cannot be driven. Sturtevant Auto Salvage Yard wants your car and will pay you for it, even if you need us to come get it off your lawn or out of your driveway. We don't even charge to come pick it up. How much would you pay to have a tow truck haul the vehicle to a dealer just to get ripped off?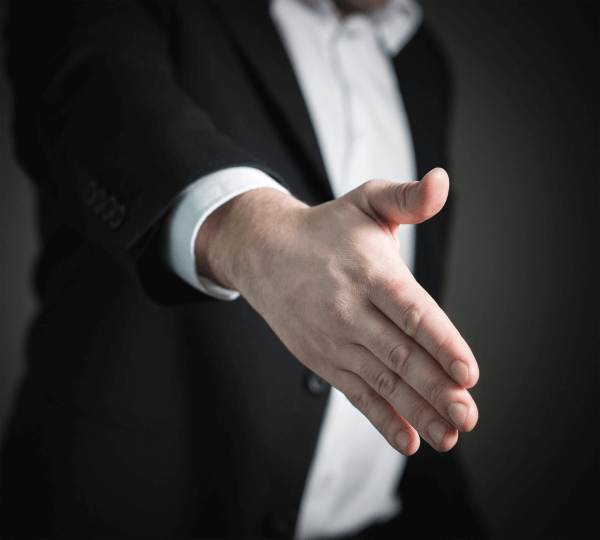 Be careful about taking trade-in deals with auto dealerships!
What You Should Do with your Junk Used Car
When it's time to get rid of your junk used car, there is a smart way to get maximum value for it without being tricked by a dealer. If you can drive your car, come down to Sturtevant Auto Salvage Yard. If your car is inoperable, call us instead. Either way, we will pay you hundreds of dollars for your vehicle.
Consider this money your trade in and go find the car of your dreams.
You can focus on negotiating the final sale price of the vehicle you want without worrying whether you got a good deal on your trade in. Sturtevant Auto Salvage Yard is the smart way residents of Southeast Wisconsin and Northern Illinois trade in their junk used cars for top dollar.
Junkyard near Milwaukee Offers Used Auto Parts
If you're not ready to part with your car, we have used auto parts to fix your ride at LOW PRICES. From windshields to tires and transmissions, Sturtevant Auto has the inventory variety you're searching for.
BUY USED AUTO PARTS FROM STURTEVANT AUTO:







Car & Truck Part Replacements for Most Auto Manufacturers & Models
Our used auto part junkyard near Milwaukee carries replacements for most makes and models. Our inventory is constantly changing - stop in for the used part you need at the best prices.
We provide auto parts for most manufacturers:
Contact Sturtevant Auto Salvage Yard to get hundreds of dollars for your junk or used car!