Satisfied Customer Stories
"I want to thank you for your prompt and excellent service to purchase my 2 vehicles today. I apprec...

They purchased my junk car and I could not be happier with the prompt, professional sevice. They mad...

"Sturtevant is always my first call when it comes to my used auto glass needs." Kent J&F Auto G...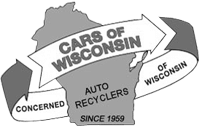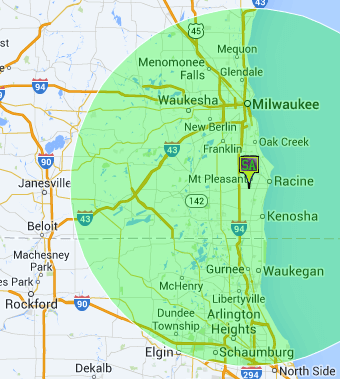 What Can I Do With My Old Truck?
Sell Your Used Truck at Sturtevant Auto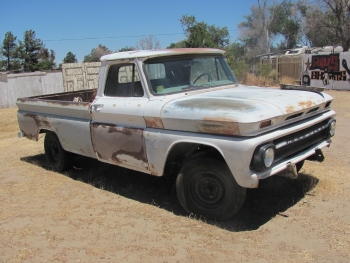 If your workhorse truck is on its last legs, bring it to the best auto salvage yard in southeastern Wisconsin and northern Illinois. Your trusty vehicle has more to offer when you recycle it at Sturtevant Auto. We give you the highest cash value for your truck, whether it be an old Ford F-150 or Chevy Silverado pickup. Depending on the year, make and model, we'll offer up to $10,000.
We Buy Trucks, No Matter the Condition
If you ignored the "check engine" light too long and now your old GMC Sierra 1500 won't crank or the engine is shot in your Ford Ranger, you can still get money for it. Our courteous technicians will come and pick up your truck. We'll tow it to our salvage yard and leave you holding a nice wad of cash. Whether your truck no longer runs thanks to flood damage, a fire or complete engine failure, we still want to pay you for it.
Keep Your Old Pick up Running with Used Auto Parts
We need your old vehicles to keep our business running. When you sell us your junk truck, we harvest what's salvageable and sell the used OEM and aftermarket parts at unbelievably low prices. If you want to keep your Dodge Ram on the road, come browse our extensive used parts inventory to find just what you're looking for. Our knowledgeable staff is happy to offer advice!