Satisfied Customer Stories
"I want to thank you for your prompt and excellent service to purchase my 2 vehicles today. I apprec...

They purchased my junk car and I could not be happier with the prompt, professional sevice. They mad...

"Sturtevant is always my first call when it comes to my used auto glass needs." Kent J&F Auto G...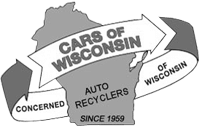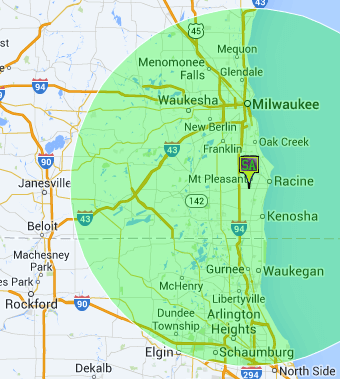 Affordable Parts for Truck Restoration Specialists
Get the Best Deals on Used Truck Parts from Sturtevant Auto
Sturtevant Auto wants to be your go-to salvage yard for all of your vehicle repairs and restoration needs. We buy new vehicles every day, so that means we have the largest selection of used truck parts to help you complete any project. We are committed to ensuring each and every customer can find the specific part they need at a price that won't break the bank. It is all part of our excellent, affordable pick and pull service. Our team is dedicated to ensuring our valued customers have the highest chance of finding the right parts. You don't have to pay full price from a dealership or an auto supply chain when we can help you find the same great parts used and for less.
Best Salvage Yard
You just can't beat the selection of vehicles we have to choose from in our yard. We offer a huge variety of old and new truck models with just as many different quality used parts. The selection we offer is the largest inventory south of Milwaukee and is perfect for any type of vehicle restoration. Our friendly staff is extremely knowledgeable and can help you make even the smallest of selections. They can also help you locate the exact make and model you're after. Why pay full price when you are paying part by part? Let the trusted staff at Sturtevant Auto assist you with all your used vehicle part needs.