Satisfied Customer Stories
"I want to thank you for your prompt and excellent service to purchase my 2 vehicles today. I apprec...

They purchased my junk car and I could not be happier with the prompt, professional sevice. They mad...

"Sturtevant is always my first call when it comes to my used auto glass needs." Kent J&F Auto G...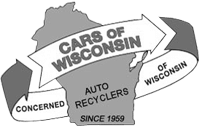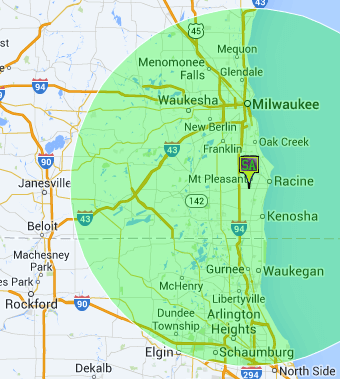 Sell Us Your Junk SUV Now or Get it Running Right
Your Milwaukee Area Salvage Yard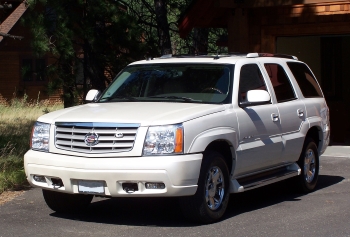 If you need to sell your wrecked SUV, or just need some used parts to keep yours running, Sturtevant Auto has your solution. We take pride in our huge selection of auto parts to help you save money on repairs and get your SUV back on the road fast.
Sell Us Your Sports Utility Vehicle
Whether your Ford Explorer is totaled or your Toyota RAV4 needs a replacement windshield, we have the easy fix for your SUV problems. We'll pay you cash for your old grocery hauler or sell you cheap used parts from our salvage yard for your off road SUV.
Get Cash Now for Your Junker Car or SUV
If it has (or had) four wheels and doors, we'll give you cash for it. If you can roll it in, we'll pay you for it. If it's too wrecked and rusted, we'll pick it up and then pay you for it. If your SUV costs too much to keep it running, bring it to our yard for a no hassle cash offer that cannot be beat. You won't believe the types of autos pay you for.
We'll buy:
And much more!
Check out Today's Minimum Salvage Car Offer
At Sturtevant Auto, our lifeblood is our yard's inventory. Our salvage business depends on buying your old vehicles; we NEED your used SUV. We will give you the best offer possible to keep our yard stocked and your pockets full. We guarantee a minimum amount for any complete vehicle, whether you drag it to our yard or we pick it up; so no matter what you will be walking away satisfied with cash for your salvage.