Satisfied Customer Stories
"I want to thank you for your prompt and excellent service to purchase my 2 vehicles today. I apprec...

They purchased my junk car and I could not be happier with the prompt, professional sevice. They mad...

"Sturtevant is always my first call when it comes to my used auto glass needs." Kent J&F Auto G...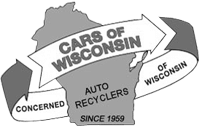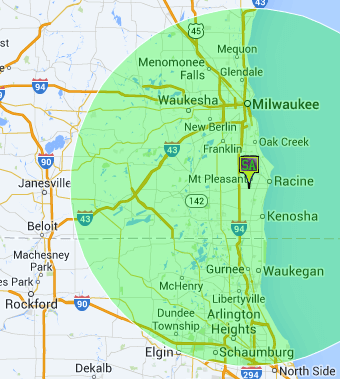 We Buy Insurance Wrecks with Salvage Titles
Salvage Yard near Milwaukee Pays Top Dollar for Wrecks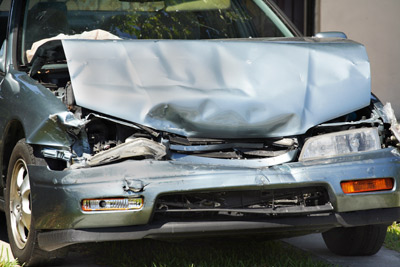 After a bad car crash, insurance companies often end up with the responsibility of having to figure out what to do with a totaled junk car. These companies can sell the engine, take the whole thing apart for parts or have it repaired. All of these options could be expensive and time consuming.
Enter Sturtevant Auto. We buy insurance wrecks from insurance companies for the best price in the Milwaukee area. Our used auto parts experts have years of experience breaking down junk cars for parts and selling them at a low price.
We'll take insurance wrecks for a great price and do what we do best, saving you time and money on trying to handle it yourself. We want junk cars as badly as insurance companies want to get a decent price for them.
Need to Sell a Vehicle with a Salvage Title? We'll Buy
If you have a vehicle with a salvage title and are looking to sell, the junk yard experts at Sturtevant Auto are just the buyers you're looking for. You may have trouble selling a car with a salvage title to dealers or private parties. Cars with a negative history draw suspicion from prospective buyers and, if you find a buyer, they're sure to offer you very little. You will have no trouble selling to us at top dollar.
We are constantly looking to expand our supply of used auto parts and your salvage car is just what we're looking for. We don't care if the car runs smoothly or not at all. Our salvage yard experts will find the working parts we need.
No other salvage yard in the Milwaukee area will put forward such a good offer for your insurance wreck or salvage title car. Call us at 262-835-2300 and get a quote for your junk car today!