Satisfied Customer Stories
"I want to thank you for your prompt and excellent service to purchase my 2 vehicles today. I apprec...

They purchased my junk car and I could not be happier with the prompt, professional sevice. They mad...

"Sturtevant is always my first call when it comes to my used auto glass needs." Kent J&F Auto G...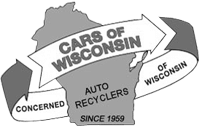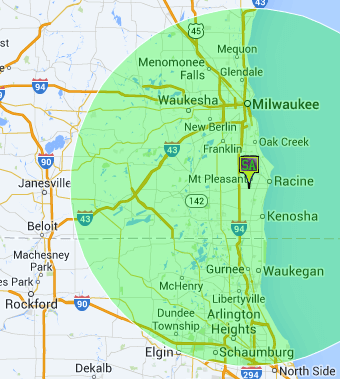 Can I Sell My Car Without a Title?
We Will Buy Your Car, Even without a Title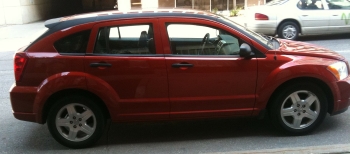 YES. Under certain conditions, you can junk your car with no title at Sturtevant Auto.
Sturtevant Auto goes above and beyond to get you quick cash for your running or non-running junk cars. We want your junk auto as much as you want cash for it. Got an old car or truck rotting in your yard or garage? We will buy your junk vehicle for an unbeatable price and get you quick cash.

Worried About Selling a Car with No Title? You're in Luck
The junkyard experts at Sturtevant Auto will buy your car without a title under certain conditions. In the state of Wisconsin, it is perfectly legal to sell a car without a title for scrap. If you have a junk car without a title you want to sell to us, please call or email us. We can discuss your vehicle and determine if we want to buy it.
Even without a title, our used auto parts professionals want your junked car to add to our huge auto parts inventory. Our team has 50 years of experience turning salvage vehicles into quality used parts—and quick cash coming your way.
We know you won't find anyone else in the Milwaukee area who will give you a better deal on a car with or without a title. Feel free to shop around. Our prices will prove to be the best.
If you live within a 35 mile radius of Sturtevant Auto and are looking to sell a car with no title, contact us today for a free consultation to determine if your junked vehicle meets our criteria. We will come to you, pick up your vehicle, running, titled or not and give you cash.