Satisfied Customer Stories
"I want to thank you for your prompt and excellent service to purchase my 2 vehicles today. I apprec...

They purchased my junk car and I could not be happier with the prompt, professional sevice. They mad...

"Sturtevant is always my first call when it comes to my used auto glass needs." Kent J&F Auto G...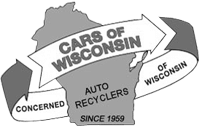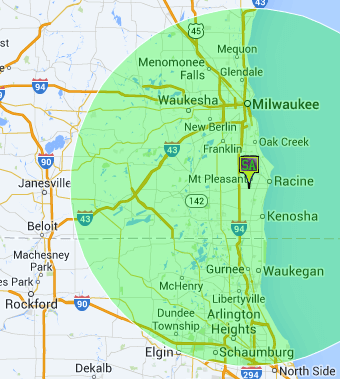 Milwaukee-Area Salvage Yard Even Buys Cars with Dirty Titles
We Don't Need a Clean Title to Buy Your Junk Car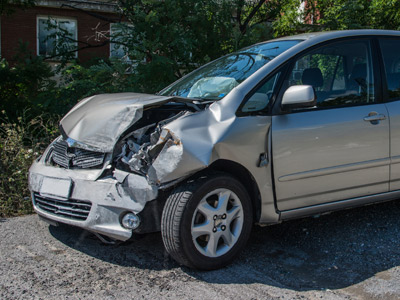 Have a car with a branded title and can't get rid of it? Insurance companies won't underwrite it. Dealers don't want it. Most people steer clear of them. Your choices rapidly dwindle when your car has a branded title. Fortunately for you, Sturtevant Auto may buy your junk car with a branded title to salvage it.
We pride ourselves on having the widest selection of used auto parts in southeastern Wisconsin and northern Illinois.
When your insurance company denies coverage on a car with a salvage or branded title, you're not entirely out of luck. We'll pay you to take it off your hands. For us, it's a source for valuable, used replacement car parts.
Even though a car with a salvage or branded title experiences a hit in value, we will give you a good price for it, better than any other salvage yard in the Racine area.
Having Trouble Selling a Car with a Branded Title?
Insurance companies shy away from covering cars with a salvage or branded titles. People are afraid to buy them because then they'd be stuck trying to find an insurer. The car can't be used without insurance, so it seems like you're stuck.
The car's working parts are still valuable, though, and we want them.
If you have a car with a branded title you'd like to exchange for some quick cash, give us a call. We'll discuss your options. Tell us the year, make, model and brief car history and we'll do what we can to purchase your car with a branded title and put money in your pocket!