Satisfied Customer Stories
"I want to thank you for your prompt and excellent service to purchase my 2 vehicles today. I apprec...

They purchased my junk car and I could not be happier with the prompt, professional sevice. They mad...

"Sturtevant is always my first call when it comes to my used auto glass needs." Kent J&F Auto G...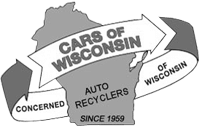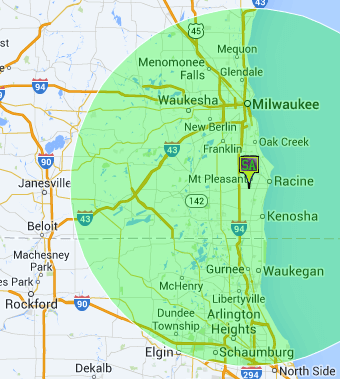 Racine Salvage Yard News
News and Information from Sturtevant Auto Salvage in Wisconsin

Sturtevant Auto salvages all the latest Milwaukee-area auto news. We stay up to date on any changes in the auto salvage standards outlined by the Wisconsin Department of Natural Resources, the Wisconsin Department of Transportation, and the federal government.
For more information on titling a junked car in Wisconsin or getting the most money out of your auto salvage, call the Racine-area junkyard experts at Sturtevant Auto today: 262-835-2914.
Junk Car Removal near Waukesha, Kenosha, Racine and Greater Milwaukee
Update: While the government has discontinued its cash for clunkers program, we still buy all the junk cars Milwaukee, Waukesha, Kenosha, and Racine have to offer — at the best price! Simply gather everything you can of your registration, title, keys and insurance information before calling one of our auto salvage experts for information on how to proceed.
Listen to Sturtevant Auto radio ads:
Sturtevant Auto's radio ad
Sturtevant Auto's Little Car radio ad