Satisfied Customer Stories
"I want to thank you for your prompt and excellent service to purchase my 2 vehicles today. I apprec...

They purchased my junk car and I could not be happier with the prompt, professional sevice. They mad...

"Sturtevant is always my first call when it comes to my used auto glass needs." Kent J&F Auto G...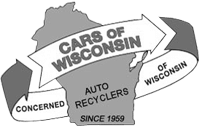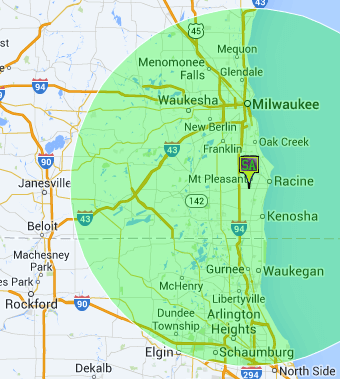 Piezas de coches
Piezas de Automóviles Usados de Calidad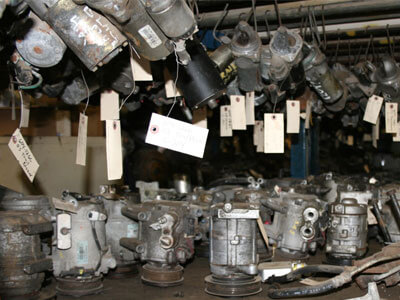 Ahorre dinero con los mejores precios por piezas de autos usados en Milwaukee.
Si Usted está buscando a reparar su coche o solo a mejorar sus llantas usados, Sturtevant Auto ofrece los mejores precios en piezas de automóviles usados en Wisconsin. Nuestra chatarrería en Racine tiene un inventario lleno con precios de piezas de recambio de automóviles que cambian constantemente.
Venga a ver el inventario de partes de autos usados hoy en Sturtevant Auto Salvage
Sturtavent Auto Salvage ofrece un inventario de 11 hectáreas con 1000 coches usados, pero nuestra promesa de buscar la parte que necesita va más allá de nuestra amplia selección. Utilizamos un sistema técnica para localizar las piezas de y para encontrar el mejor ligar para sus piezas usadas del coche. Visítenos hoy. Nuestros expertos de Chatarreria en Racine se encuentran la parte de automóvil usado que necesita.
Por llantas usadas, luces traseras, ventanas, puertas, motores, transmisiones, baterías y más póngase en contacto con Sturtevant Auto Salvage hoy.