Satisfied Customer Stories
"I want to thank you for your prompt and excellent service to purchase my 2 vehicles today. I apprec...

They purchased my junk car and I could not be happier with the prompt, professional sevice. They mad...

"Sturtevant is always my first call when it comes to my used auto glass needs." Kent J&F Auto G...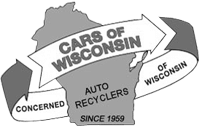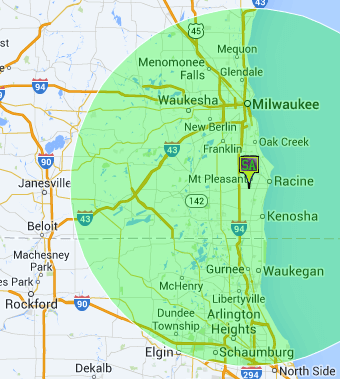 Used Mazda Parts
Replacement Mazda Parts near Racine
Mazda produces 1.5 million cars every year, most of which were built in one of their Japanese plants. When you buy a replacement part straight from your dealer, you're not just paying for the part. You're paying for them to ship it all the way from Japan, too.
Instead of paying to send heavy machinery parts across the globe, find what you need at Sturtevant Auto. Our yard is full of OEM parts in perfect condition, just waiting for the right Mazda owner to come along and claim it. If we don't have what you're looking for, we'll find it for you from another yard in the area.
Pick and Pull or Have a Mazda Professional Do it for You
Doesn't it feel great to put some sweat into finding the replacement part you need all by yourself? If working on your Mazda is more of a hobby than a chore, you're more than welcome to search through our yard and salvage the part you need on your own.
Maybe cars aren't your thing & you just need a replacement. That's okay too. Our experienced professionals will get your part for you. Regardless of how you get your used Mazda part, Sturtevant Auto prides itself on providing the best quality part every time.
Done with your Mazda? We'll buy it from You!
Maybe it's damaged beyond repair (hey, you tried). Maybe it's just been sitting there without being used for far too long. Either way, it's time to get rid of it. If it still works, drive it down to Sturtevant Auto near Racine. We'll make an offer on the spot.
Does your Mazda no longer run? Don't worry! Give us a call & we'll come out to you. There will be a check in your hand before it even leaves your driveway.